Total Live-In Care
"My Mom fell recently and we're worried about her living alone."

---

"Granddad is forgetting things. He left the stove burner on last week."

---


"My older sister is having trouble living alone and feels unsafe."

---


"Grandma needs to be around people. She spends too much time alone and I'm afraid she'll become depressed.

---
If you are faced with any of these situations, you probably feel a bit daunted by all the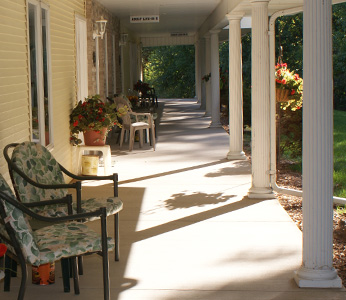 options. Like the rest of us, you've probably heard horror stories about badly-run nursing homes where residents are ignored or neglected.
So how do you begin to find the very best care for someone you love?
If you're the type who likes to do his/her own research, we have plenty of information on this site to help you explore options for the older or disabled adult in your life. Once you've learned enough to ask specific questions about your situation, contact us.
If you'd rather have guidance as you begin this journey, we're here to help. We love to take phone calls and/or answer emails regarding the vast topic of professional, compassionate adult care.
You will never, ever feel pressure from us to change your loved one's living arrangements until you – and they – are thoroughly prepared. We furnish you with the facts and knowledge necessary for you to find the ideal living arrangement for Mom, Dad, Sister, Uncle or Friend.
Each situation is different. Each person is unique. Each life deserves dignity and respect.